Commercial Interior Partitions
Toronto / GTA Commercial Partition Suppliers
Commercial Interior
Partitions & Openings

Toronto | GTA | Barrie | Mississauga | London | Ottawa | Niagara Falls | Windsor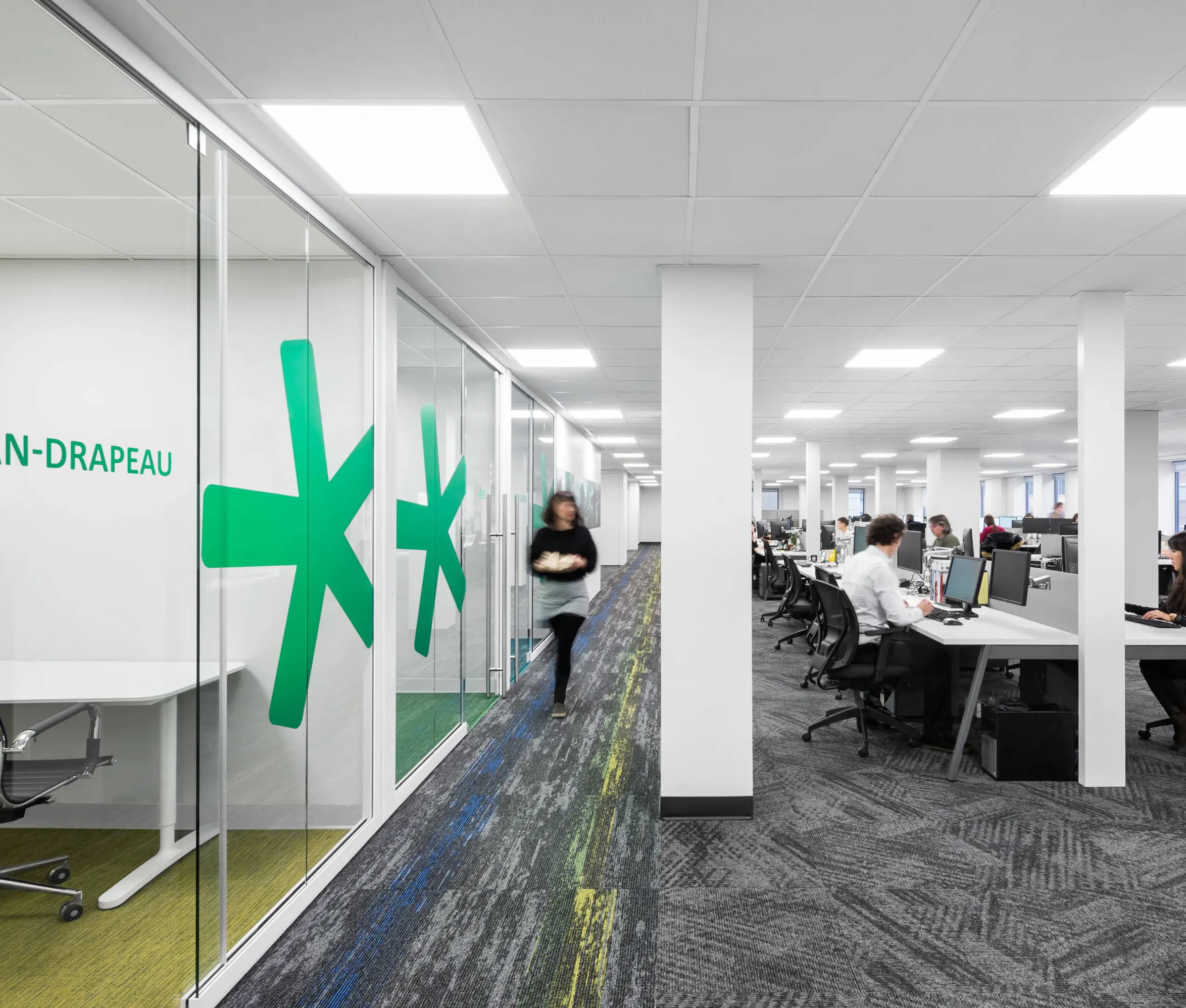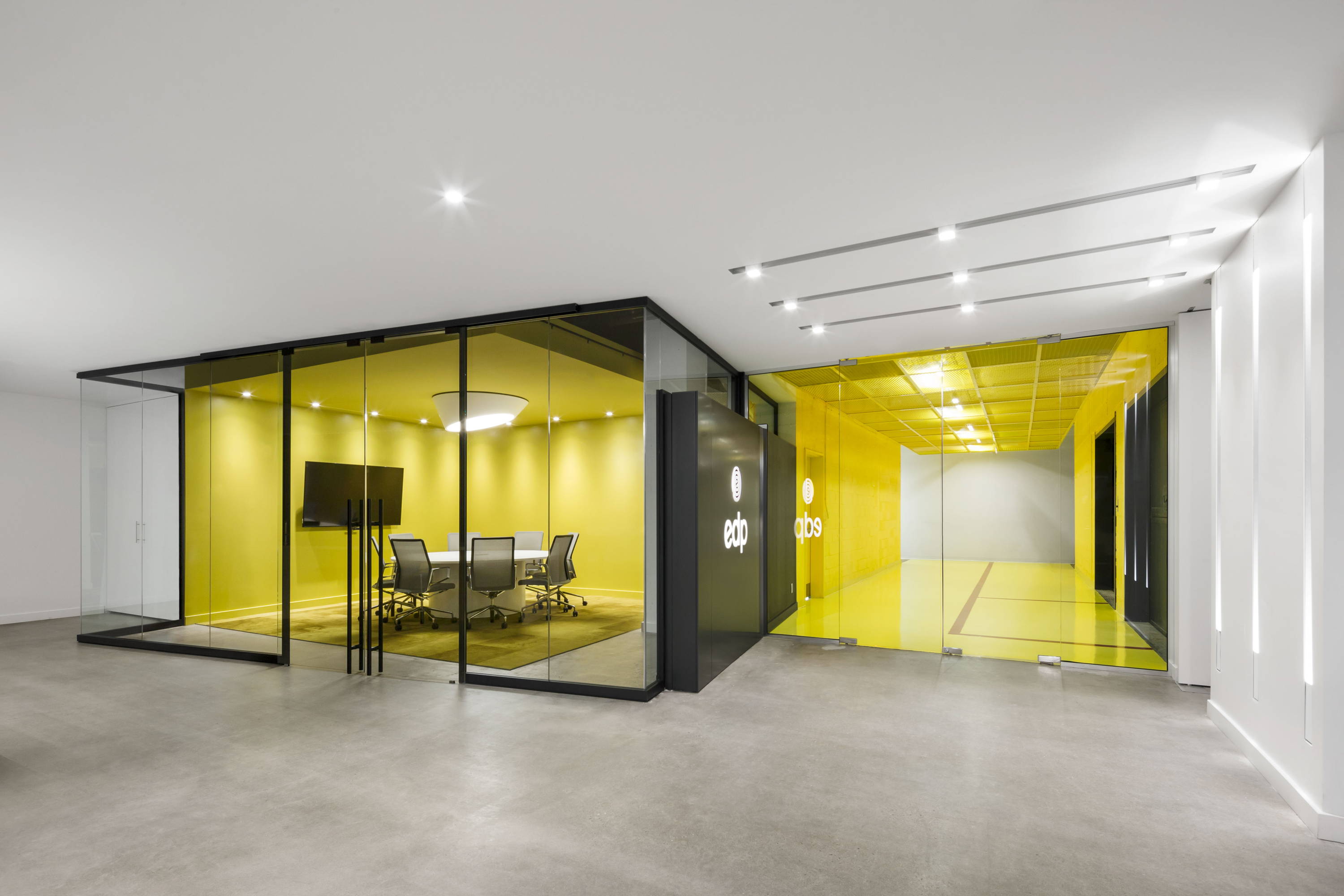 Commercial Interior Partition Products
Specialty Product Hardware specializes in the Supply and Installation of Commercial Interior Partition Systems such as Commercial Glass Office Partition systems, Glass Office Walls, Operable Walls Systems, Retail / Commercial Security Grilles, Demountable Partitions, Vertical Bi-Fold Openings, and Commercial Partitioning Systems.
We are one of Canada's Leading #1 Preferred Architectural Products and Partition System Suppliers for General Contractors, Architecture Firms, Interior Designers and Specifiers.
Specialty Product Hardware Ltd. is one of the leading Canadian Distributors / Suppliers of Commercial & Architectural Partitions and Wall Systems. We are proudly known as the Premium Supplier of Commercial Office Partition and Folding Wall Systems in Ontario. From Ottawa, Windsor, London, Barrie, Toronto / GTA, Niagara Falls and many more Ontario Communities - Specialty Product Hardware (SPH) is proud to provide the highest quality product and service in the Architectural Product industry.
Tons of Styles & Configurations
Beyond providing flexibility in configuration options, Commercial Interior Partitions also offer a wide variety of choices in material and paneling. This allows us to find the right Interior Partition product for any project, industry or application. Add, Remove, and Adjust your space with ease!
Tired of having to self-coordinate interior partition installations with unproven or shady partition installers?
No Problem! Our Specialized Commercial Partition Installation team is here to help but your mind at ease. Our installers have more than 20 years of experience installing all manner of interior partitions and will get it done right the first time. There is minimal interruption to your day so you can get back to normal operations as soon as possible.
Architectural Interior Partition Products & Wall Systems
Toronto | GTA | Barrie | Mississauga | London | Ottawa | Niagara Falls | Windsor | Vaughan
---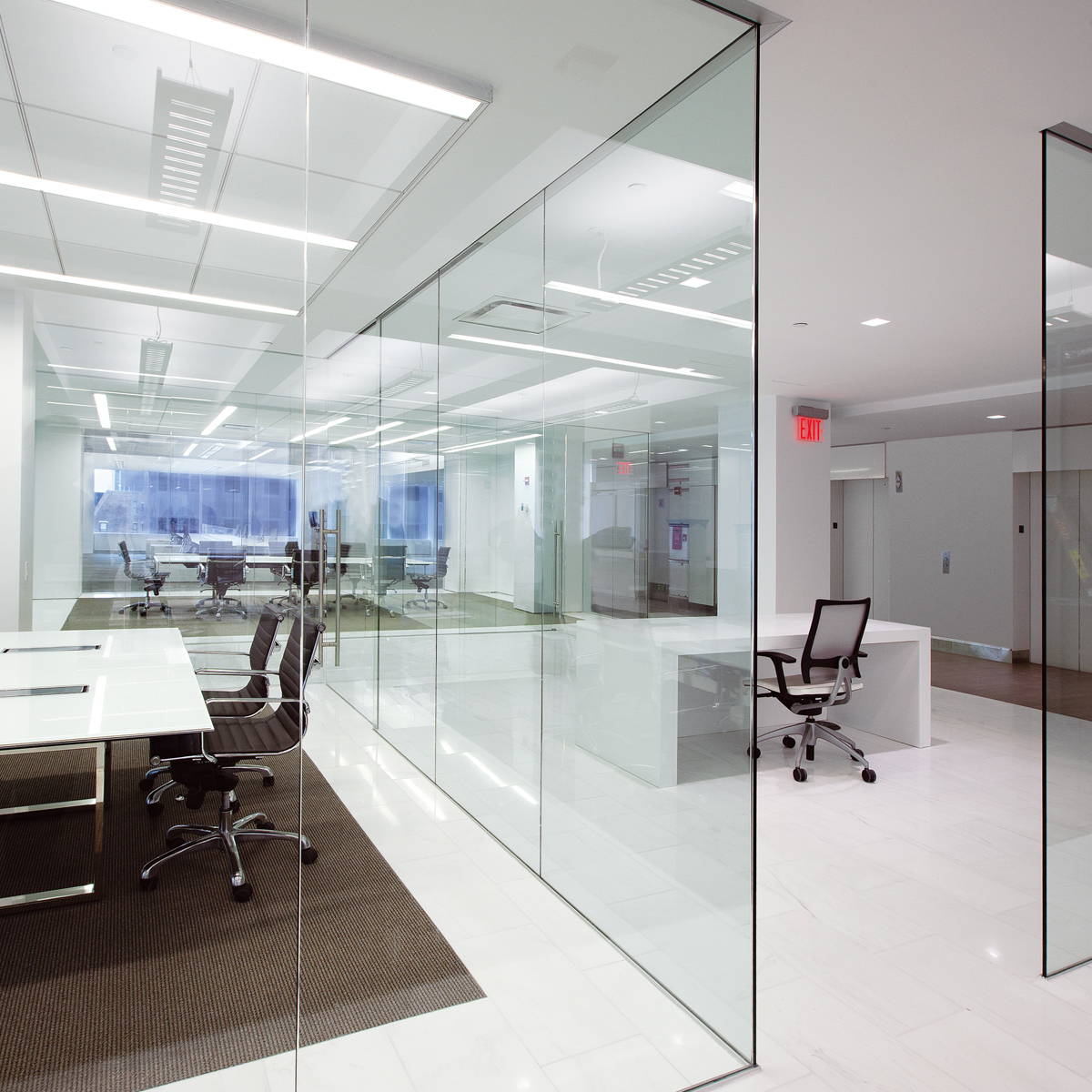 Fixed Glass Office Partition Systems
Today, office interiors need to be attention-grabbing and inviting. Fixed Glass Office Partitions definitely achieve this given the smooth and streamlined design of most Glass Partition products available today, which allows Canadian offices to build more open and inviting spaces.
Specialty Product Hardware (SPH) is one of Canada's Leading Suppliers and Distributors of Commercial Glass Office Partition Systems suitable for a variety of Office, Commercial, Retail and Restaurant applications that require high-quality tempered glass commercial partitions.
Our Commercial Glass Wall systems reinvent and innovate your commercial or office space with minimalist and modern hardware and slim fittings creating a streamlined and ultra-modern look.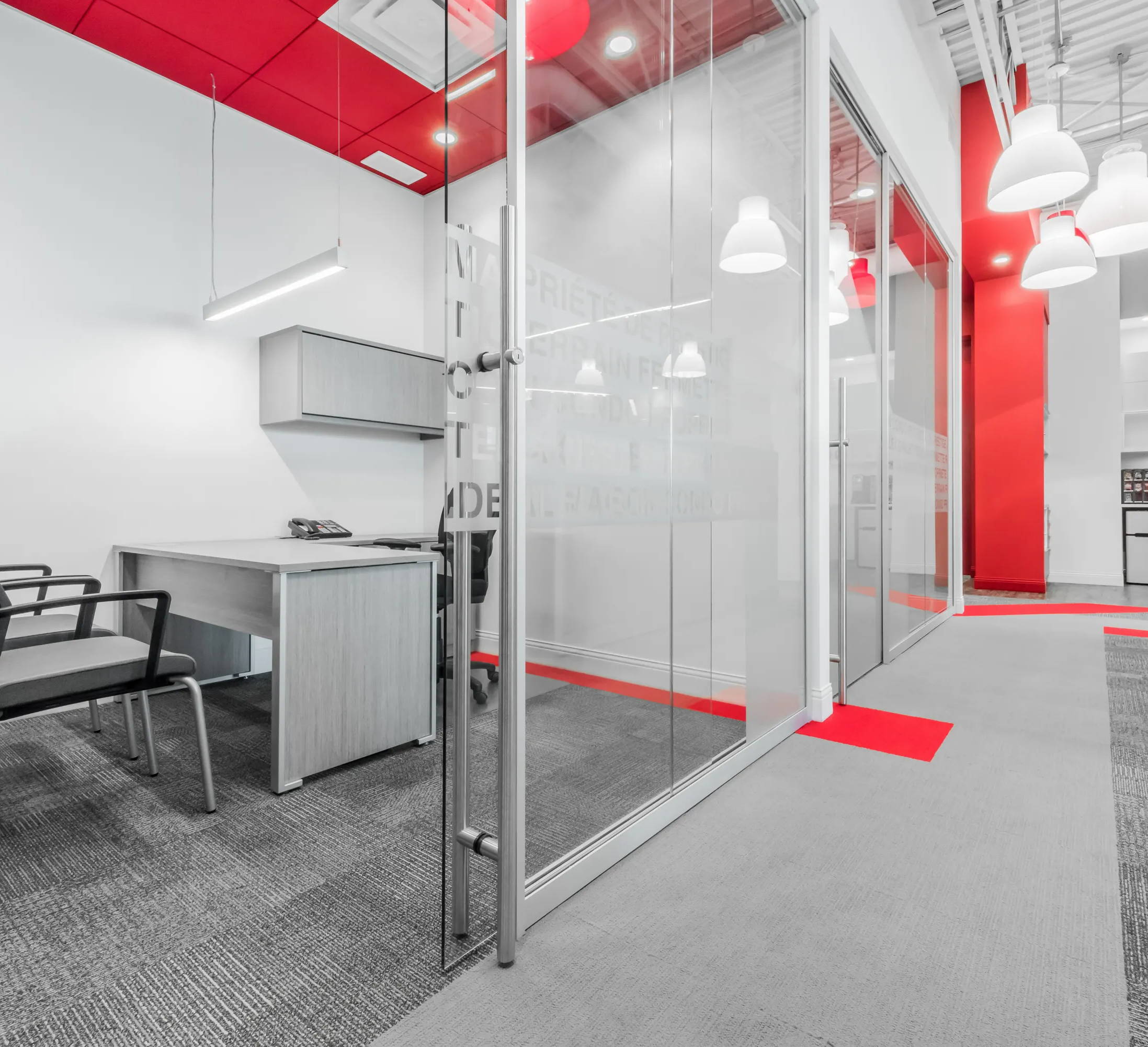 Demountable Glass Partition Systems
Specialty Product Hardware (SPH) adds new openness and flexibility to Canadian offices with Moveable Glass Office Partitions. With Demountable Glass Office Walls, elegance takes center stage. Our Demountable Glass Partitions are Canadian Architect and Interior Designers best friends allowing them to design unique and welcoming spaces.
A demountable glass partition product is a non-permanent office partition which allows the client or facility manager to move, take down and reorganize their commercial or office space with ease. In stark contrast, a permanent partition would span between the floor and ceiling slabs made from construction material such as drywall. A permanent partition is unable to be moved and would require a contractor to renovate your space to accommodate new offices. Using Demountable Office Partitions on your next office renovation project would allow you to save yourself substantial expenses in the future should you need to expand or renovate your office space.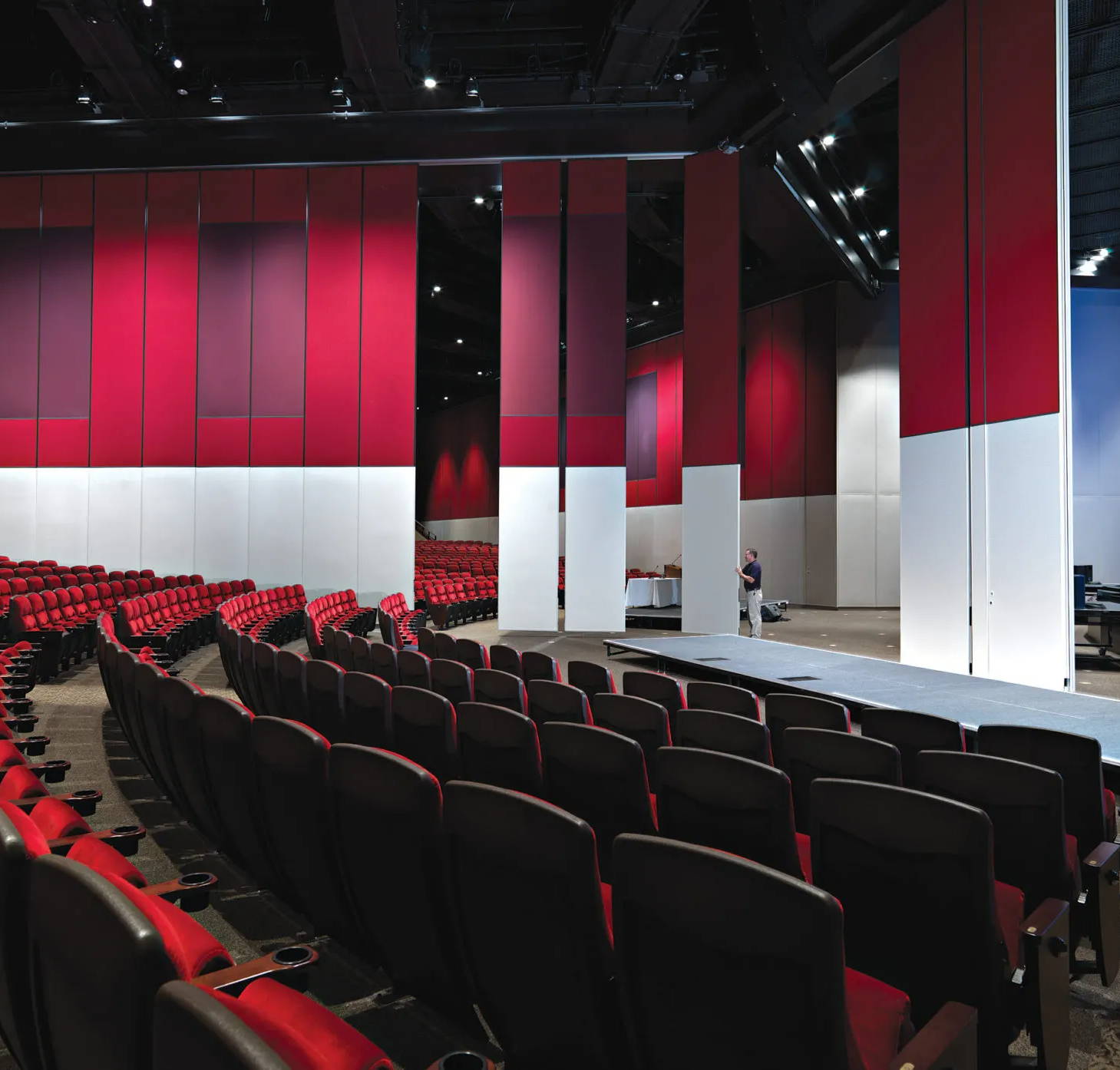 Folding Wall & Operable Partition Systems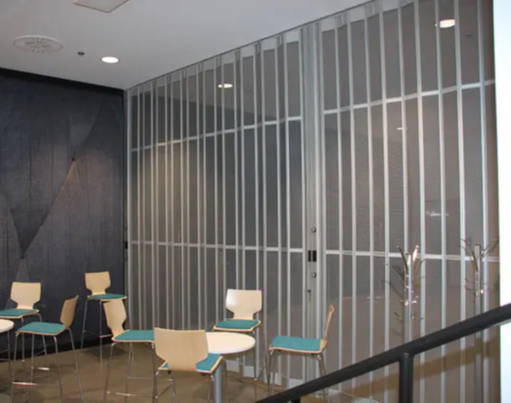 Commercial & Retail Security Grilles Systems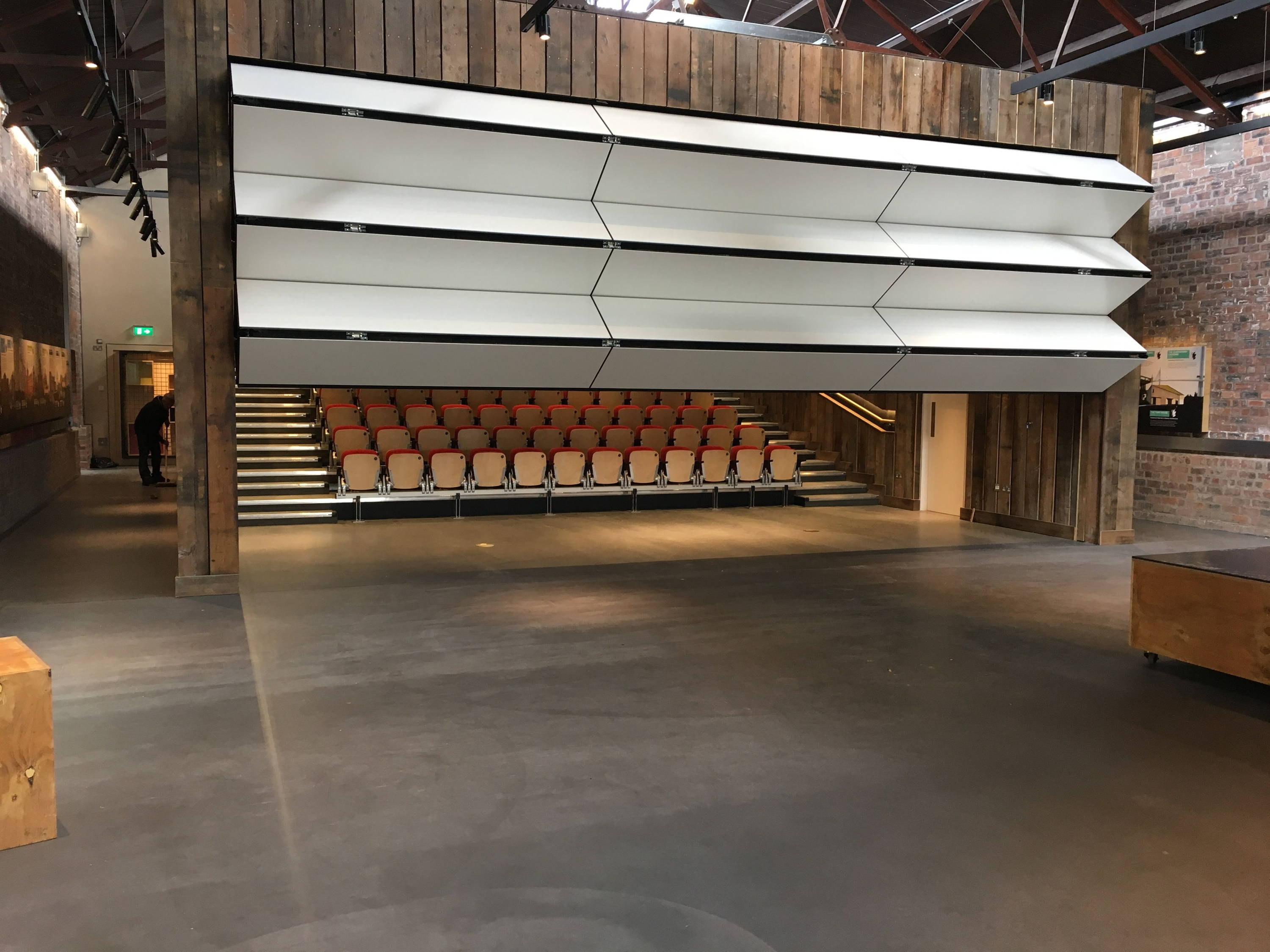 Vertical Bi-Fold & Folding Glass Wall Systems
Specialty Product Hardware (SPH) is proud to offer a large array of Vertical Bi-fold & Upward Acting Doors! Our Vertical Bifold Doors have an extremely long life and are the leading solution to many interior / exterior entrance, exit and open wall architectural challenges. Our Upward Acting Bifold Doors are more functional than the rest, due to the quality of materials used, sturdier hardware and innovative product engineering.
Specialty Product Hardware (SPH) is proud to offer the highest quality Glass Bifold Doors with a Hydraulic System for the best ease of use.