Industrial & Commercial Doors
Ontario's Leading Commercial Door Supplier
Industrial & Commercial
Doors

Toronto | GTA | Barrie | Mississauga | London | Ottawa | Niagara Falls | Windsor
Specialty Product Hardware is proud to be Ontario's Leading Suppliers and Distributors of Industrial Doors, Hollow Metal Doors, Commercial Doors, Industrial Metal Doors, Commercial Wood Doors, Fire-Rated Metal Doors, Commercial Access Panels, Commercial Metal Doors Frames and more! Specialty Product Hardware is your #1 Choice for Industrial & Commercial Doors and Frames throughout Ontario!
Ontario's Leading
Distributor & Supplier
of Commercial & Industrial
Doors and Hardware
Toronto | GTA | Barrie | London | Windsor | Hamilton
If you are in the market for Fire-Rated or Non Fire-Rated Interior or Exterior Commercial Doors and Door Frames for your next construction or renovation project, look no further, then the Commercial Door Experts at Specialty Product Hardware Commercial Doors & Hardware. Our expert team will provide the highest quality service from initial measurement and fabrication to delivery and installation. If you are looking for fast, accurate and quality Fire-Rated Metal or Wood Doors and General Hollow Metal Interior Doors with or without Louver or Glass, look no further than the Commercial & Industrial Door Experts at Specialty Product Hardware (SPH) in Toronto, ON.
SPH Commercial Door Products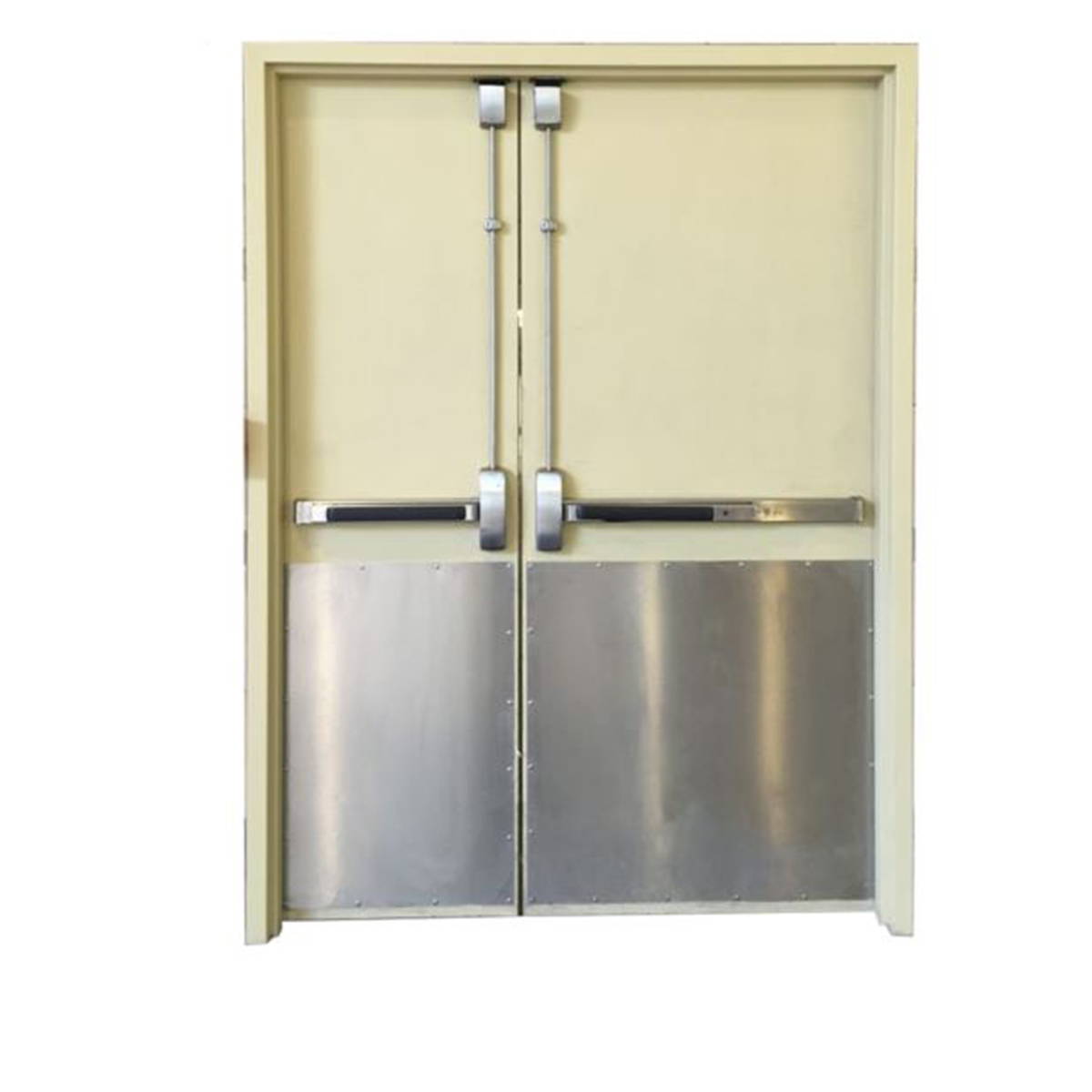 Specialty Product Hardware is the leading choice for all Commercial & Industrial Door Sales and Service requests across Ontario. We serve our dedicated customers with high-quality commercial door solutions and deliver a positive experience every time. We always strive to establish a long-term relationship with all manner of clients from Architects, General Contractors, Building Management, Building owners and make them an integral part of the process to ensure complete customer satisfaction.
We offer a large selection of commercial-grade and industrial-grade doors, door frames and hardware perfect for all manners of hospitality, educational, mixed-use, healthcare, institutional and retail applications from industry-leading global manufacturers in commercial door and door frame solutions.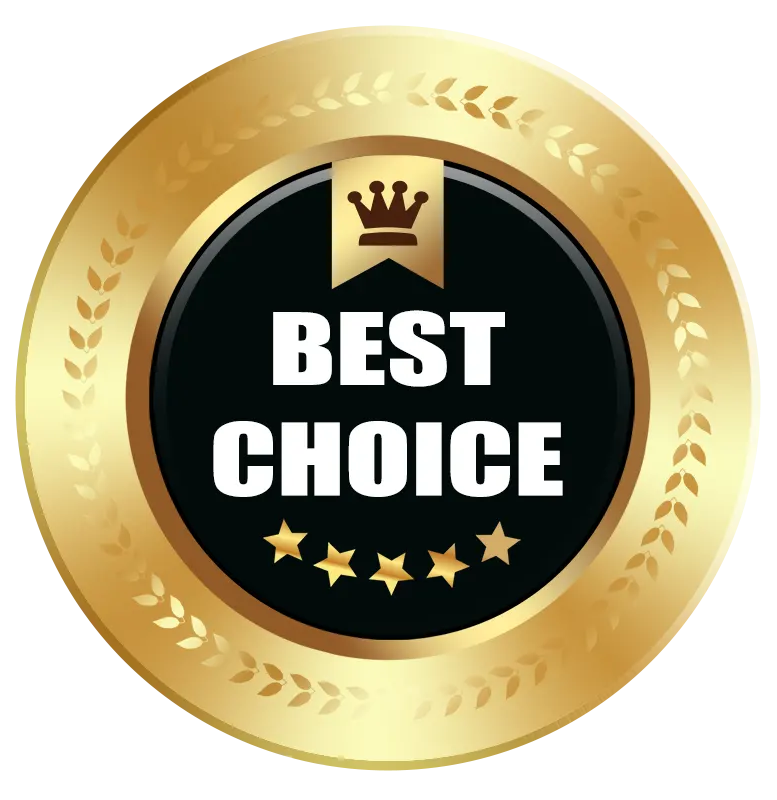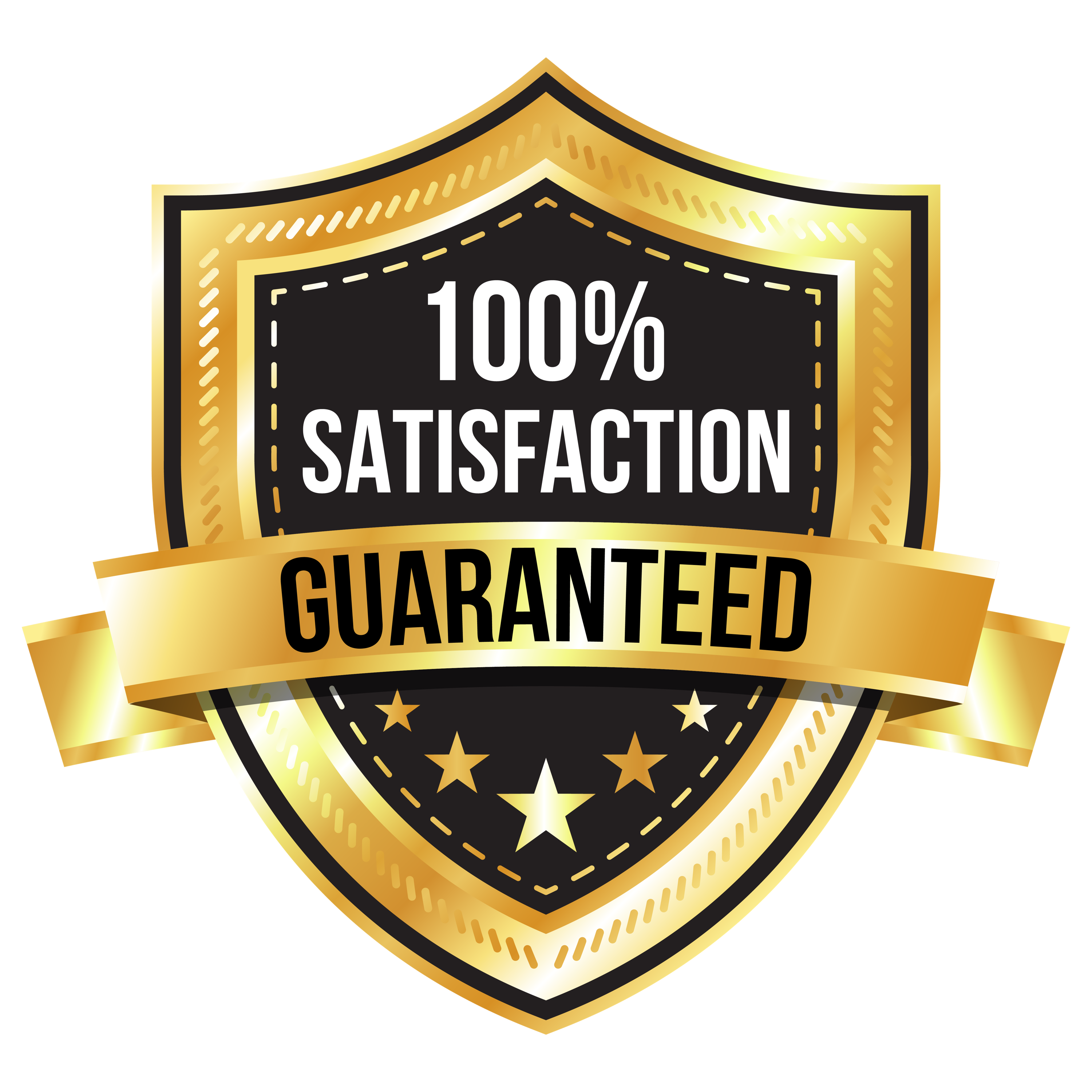 Our Door & Hardware Products
Hollow Metal Commercial Doors
Commercial Hollow Metal Door Frames
Fire-Rated Steel Commercial Door Frames
Fire Rated Metal Doors
Commercial Exterior Doors
Interior Architectural Doors
Steel Security Exterior Doors
Door Hardware and accessories, including panic bars and door closers
Fire-Rated Wood Commercial Doors
Commercial-grade Wooden Office Doors
Commercial Emergency Exit Doors
Industrial Fire-Rated Exterior Doors
Our Commercial Door Manufacturers can create doors of any size - Fire-rated or non fire-rated commercial doors. All work is performed by skilled tradesmen and product engineers who are certified to perform in-shop fire labeling, this allows us to provide fast turnaround and a product that exceeds fire separation regulations.
Specialty Product Hardware (SPH) is a complete supplier and distributor of commercial doors and door frames, from hollow metal doors, hollow metal frames, fire-rated doors, wood doors to finish hardware. We supply all size Industrial & Commercial Doors and Door Frames for construction projects across Ontario and major cities throughout Canada.
At Specialty Product Hardware (SPH), we understand that providing onsite and on-time service is one of the key factors of Commercial Door Sales and Supplies. By providing services such as measurements, inspection, troubleshooting and expert installation, we are proud to be the Top Choice for Commercial Door Sales & Installations. Finally, we will perform a final inspection to ensure that all installs conform to the specifications and proper regulations.
COMPREHENSIVE SELECTION
OF INDUSTRIAL & COMMERCIAL FIRE-RATED DOORS
IN THE CANADIAN INDUSTRY!!

Specialty Product Hardware is a leading supplier and distributor of Commercial and Industrial Fire-Rated Doors and Door Frames - from Hollow Metal Doors, Hollow Metal Door Frames and Fire Rated Doors and Frames for Schools - Specialty Product Hardware has the best Industrial & Commercial Fire-Rated Doors and Door Frames in the Ontario Market. Our UL Steel Certified and Labeled Fire-Rated Metal Doors are all available with fire ratings from 20-120 minutes. With Specialty Product Hardware's Certified Metal Fire Doors along with Tempered Glass Windows allowing you to see danger before it sees you. Open the door to possibilities and the leading fire safety door products at Specialty Product Hardware.
Specialty Product Hardware's Commercial Fire-Rated Doors and Door Frames are known for their excellent design and high quality construction, providing exceptional fire safety ratings and wide range of styles.
Industrial & Commercial
Door Products
Toronto | GTA | Barrie | Mississauga | London | Ottawa | Niagara Falls | Windsor
Specialty Product Hardware are leading suppliers of commercial hollow metal doors and frames, wood doors, finishing hardware, access control installation, commercial security product solutions and more. SPH Commercial Doors & Hardware stands on our company values of providing reliable, quality and durable commercial door product solutions.
Commercial Door Hardware & Accessories
Specialty Product Hardware is proud to provide quality, durable and reliable commercial door hardware and accessories across Ontario. We ship across Ontario! Buy commercial door hardware from Canada's Most Trusted Door Hardware brands. We have a large selection of Commercial-grade lever locks, deadbolts, hinges, thresholds, seals, door closers, panic bars & exit devices for all of your commercial door supply needs! Browse our selection of premium, durable and secure door locks, commercial push bars, panic bars, commercial entry door knobs and reliable commercial door hardware from North America's Leading Door Hardware Manufacturers. Find the right commercial door hardware product for your commercial exterior and interior doors.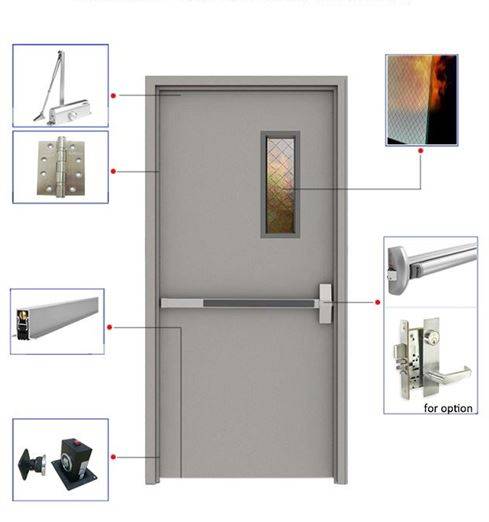 Benefits of Fire-Rated Commercial Doors & Door Frames
BENEFITS
Choosing Fire-Rated Commercial Doors offers many clear advantages and makes them a primary choice for commercial property owners, contractors, architects, and designers. Commercial Metal Fire Doors provide superior protection from fire hazards and allow property managers and owners to better protect their people and properties, all while meeting Ontario Fire Codes.
DURABILITY
Fire-Rated Metal Doors are actually the same as Hollow Metal Doors and Door Frames, which can last for many years due to their superior design and construction. Commercial Metal Fire Doors resist the harsh Canadian elements whether the temperature gets Cold, Warm or Hot and High or Low Humidity. Also, the Metal Fire Door finish is particularly good at resisting water and moisture from rain, snow or frost. Ideal for use either indoors or outdoors.
PROTECTION
Commercial Fire-Rated Metal Doors and Doors Frames are designed similar to Hollow Metal Doors in terms of security, however, Fire-Rated Metal Doors use thicker steel / metal in the door and around the door frame. Fire-Rated Metal Doors provide exceptional protection against vandalism and abuse. The strength of Commericial Metal Doors also makes them great options against flying debris, strong winds, and even severe storms.
Areas We Provide Services
Toronto, GTA, Barrie, Newmarket, Aurora, Richmond Hill, Belleville, Pickering, Markham, Mississauga, Brampton, Oakville, Ajax, Oshawa, North York, Scarborough, Etobicoke, Whitby, Whitchurch-Stouffville, King City, Bolton, Orillia, Midland, Owen Sound and more!
London, Guelph, Kitchener, Milton, Hamilton, Windsor, Niagara Falls, Sarnia, Chatham-Kent, Brantford, Woodstock, Ancaster, Caledonia, Grimsby, St.Catherines, Stratford, Cambridge, Waterloo
Ottawa, Nepean, Kanata, Cornwall, Kingston, Pembroke, Napanee
Sudbury, North Bay, Timmins, Thunder Bay, Huntsville, Gravenhurst, Haliburton, Parry Sound, Petawawa, Sault Ste. Marie.
Are you looking for more information on Commercial Fire-Rated Doors?
Contact one of our Fire-Rated Commercial Door Experts for a quote or assistance finding the perfect commercial door product for your project. If you'd like to get information or meet with a product expert or simply find out more about our Fire-Rated Commercial Exterior Door products. Click Below and we would be happy to help you.